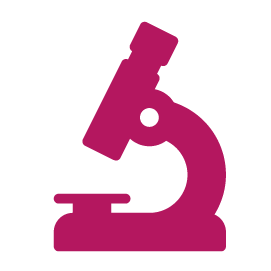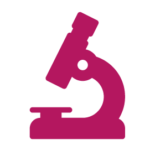 SOCIAL ENTERPRISES ADVANCE
THE VALUE OF CORD BLOOD
CCBC formed two social enterprise subsidiaries, Cell Therapy Incubator (CTI) and Advanced Immune Cellular Therapeutics (AICT). These new entities expand our operations from collection and research to initial proof of concept to intellectual property and eventually to new products introduced in to the marketplace that provide cellular therapy treatments.
The organization's new strategic outlook drives our focus on creating a cohesive, innovative, research-driven organization recognized for cellular therapy advancement, patient care, leadership, technology and collaboration.
ABOUT THE CELL THERAPY INCUBATOR (CTI)
The state-of-the-art Cleveland Cord Blood Center Cell Therapy Incubator (CTI) hosts high-specialty programs for the advancement of new cell processing technologies and products. The facility, designed and monitored for Good Manufacturing Practice (GMP)-compliance, helps move innovative cellular therapy products from Research & Development along the path to FDA approval.
Services are designed to help developers of cell-based therapies in regenerative medicine reach the critical milestones needed to accomplish clinical proof of concept for safety and efficacy of dosing, dose formulation and regimens.
ABOUT ADVANCED IMMUNE CELLULAR THERAPEUTICS
Advanced Immune Cellular Therapeutics (AICT) is a biotech company conducting preclinical research in an animal laboratory focused on enhancing T reg cells to develop advanced cellular therapies for diseases of the immune system.