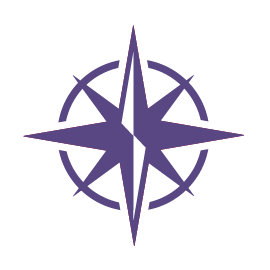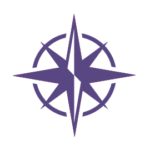 THE CORD BLOOD
DONATION PROCESS
At the hospital, you will be asked to complete appropriate paperwork to indicate your consent. The cord blood will be collected at childbirth after delivery, after the cord is clamped. Donating a newborn's cord blood is safe, easy and at no cost to parents.
A Cleveland Cord Blood Center nurse collection coordinator will ensure that the cord blood is safely transported to the Cleveland Cord Blood Center. Your baby's cord blood will be meticulously tested, processed, frozen, and stored for its intended lifesaving work.
As your baby's mother, you will be asked to have blood drawn and analyzed and a health history interview about you and your baby will be obtained, similar to donating a blood product. With full confidentiality, your information will help support the lifesaving work of your baby's cord blood. You will be notified by your obstetrician should any unusual findings show up in your results.
Once your baby's cord blood finishes all the testing needed to meet the listing criteria, the unit is listed on an international registry, which transplant doctors all over the world can search.
Contact us for more information on how you can donate your baby's cord blood.
Learn about the impact the contribution of your baby's cord blood
can make in this video from

Be The Match.
Download our quick guide and answers to frequently asked questions about donating your baby's cord blood.
PARTNER HOSPITALS FOR CORD BLOOD DONATION