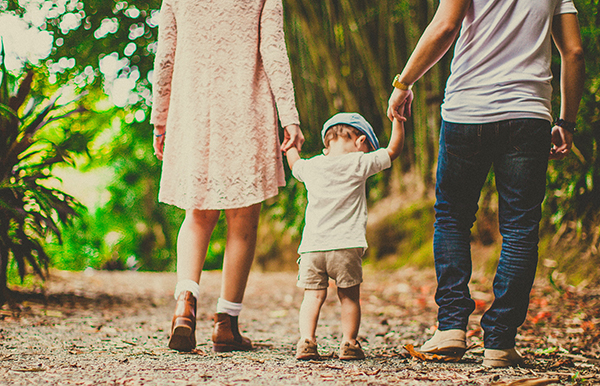 One of only eight FDA-licensed cord blood centers in the U.S., the Cleveland Cord Blood Center (CCBC) collects, processes, stores and distributes stem-cell rich umbilical cord blood for transplantation in patients with life-threatening disorders such as leukemia, lymphoma and immune system disorders. The broad diversity of families served by our hospital collection sites in Northeast Ohio, Atlanta and San Francisco help us support a diverse population's unmet needs. In addition, CCBC cord blood units are used by our researchers as well as others around the country to explore and advance umbilical cord blood's potential as life-saving cell therapies. Our dedication to quality, collaboration and innovation is helping to establish us as a national leader in the field of umbilical cord blood cellular therapies. We are saving lives, enhancing health and expanding knowledge one birth at a time.
BENEFITS OF CORD BLOOD DONATION
Cord blood-derived stem cells are a source of blood cell-forming (hematopoietic) stem cells with the potential to treat patients with life-threatening blood disorders. Read on to learn more about how cord blood donations can make a lifesaving difference, and meet survivors whose lives were changed after receiving a cord blood transplant.
Donating your baby's cord blood offers the potential to save someone's life or advance research in the exploration of umbilical cord blood's expanding untapped potential as a cell therapy treatment. Interested in learning how you can become a cord blood donor? Find more information here.