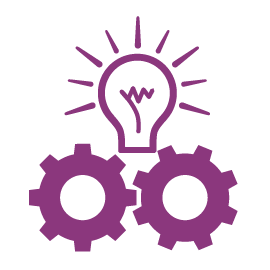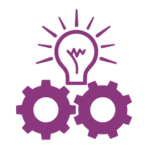 WHAT ARE CORD BLOOD STEM CELLS?
Cord blood-derived stem cells are collected after delivery from umbilical cords and placentas of full-term babies. These cells are a source of blood cell-forming (hematopoietic) stem cells with the potential to treat patients with life threatening blood disorders.
CORD BLOOD DONATIONS
Cord blood is an ideal source of stem cells. Donating a newborn's cord blood is safe, easy and at no cost to parents. In addition, the collection procedure does not interfere with the normal birthing process. No longer discarded as medical waste, these valuable cells are collected at childbirth and then meticulously tested, processed, frozen, and stored. Once approved for clinical use, cord blood units that fulfill certain stringent criteria are listed on an international registry accessible by doctors worldwide.
HOW CORD BLOOD HELPS SAVE LIVES
Umbilical cord blood is most typically used in unrelated hematopoietic cell transplantation in patients with disorders affecting the hematopoietic system such as leukemia, lymphoma and immune system disorders. In addition, researchers explore usage of cord blood-derived cells as regenerative cell therapies to address unmet medical needs in preventing or diminishing degenerative diseases.
THE ROLE OF PUBLIC CORD BLOOD BANKS
Public cord blood banks collect, process, store and distribute stem-cell rich umbilical cord blood for transplantation in patients with life threatening disorders such as leukemia, lymphoma and immune system disorders. Public cord blood banks aim to create large inventories of processed and frozen cord blood from a diverse cross-section of donors, often to be used in unrelated transplantation patients for whom a suitable family-related stem cell transplant is not available.
CORD BLOOD REGISTRIES
Cord blood stem cell units that meet specific requirements to match a patient in need can be located by transplant doctors through registries. The National Marrow Donor Program (NMDP)/Be The Match and World Marrow Donor Association are international registries that coordinate identification and transport of cord blood units between local, national and international cord blood banks and transplant centers.