The Cleveland Cord Blood Center proudly supports and participates in Giving Tuesday, a day that encourages people to do good. Over the past nine years, this idea has grown into a global movement that inspires hundreds of millions of people to give, collaborate, and celebrate generosity. This year, the global day of generosity will take place on December 1, 2020.
At the Cleveland Cord Blood Center, we are advancing umbilical cord blood cell therapy treatments: saving lives, enhancing health, and expanding knowledge one birth at a time. Our vision is a world in which cord blood therapies enhance quality of life for all. Your contribution to the Cleveland Cord Blood Center will:
Support the advancement of cord blood treatments to help save lives
Help researchers explore usage of cord blood-derived cells as regenerative cell therapies to address unmet medical needs
Support cord blood matches for patients from diverse racial and ethnic communities
Help make a difference in someone's life
Thank you for donating to the Cleveland Cord Blood Center.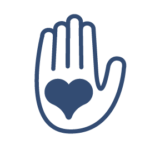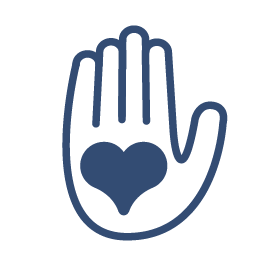 MAKE A DIFFERENCE IN SOMEONE'S LIFE
Your contribution will support the Cleveland Cord Blood Center's work in helping to ensure good matches for a diverse cross-section of patients. Your support will also help continue our innovative research in the development of stem cell treatments to address a variety of unmet medical needs.
DONATE ONLINE THROUGH PAYPAL
IF DONATING BY CHECK, PLEASE MAIL TO:
Cleveland Cord Blood Center
25001 Emery Road, Suite 150
Cleveland, Ohio 44128
Phone: (216) 896-0360
866-922-3668 (1-866-922-DON8)
The Cleveland Cord Blood Center has been very fortunate in receiving significant support from The Abraham J. and Phyllis Katz Foundation.