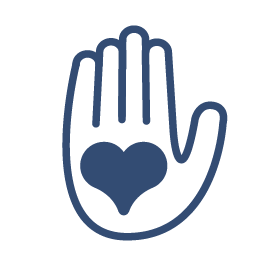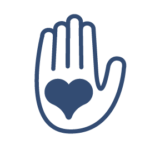 MAKE A DIFFERENCE IN SOMEONE'S LIFE
Your contribution will support the Cleveland Cord Blood Center's work in helping to ensure good matches for a diverse cross-section of patients. Your support will also help continue our innovative research in the development of stem cell treatments to address a variety of unmet medical needs.
At the Cleveland Cord Blood Center, we are advancing umbilical cord blood cell therapy treatments: saving lives, enhancing health, and expanding knowledge one birth at a time. Our vision is a world in which cord blood therapies enhance quality of life for all. Your contribution to the Cleveland Cord Blood Center will:
Support the advancement of cord blood treatments to help save lives
Help researchers explore usage of cord blood-derived cells as regenerative cell therapies to address unmet medical needs
Support cord blood matches for patients from diverse racial and ethnic communities
Help make a difference in someone's life
DONATE ONLINE THROUGH PAYPAL
IF DONATING BY CHECK, PLEASE MAIL TO:
Cleveland Cord Blood Center
25001 Emery Road, Suite 150
Cleveland, Ohio 44128
Phone: (216) 896-0360
866-922-3668 (1-866-922-DON8)
The Cleveland Cord Blood Center has been very fortunate in receiving significant support from The Abraham J. and Phyllis Katz Foundation.